Russell Crowe got the vaccine after standing in a line of thousands of people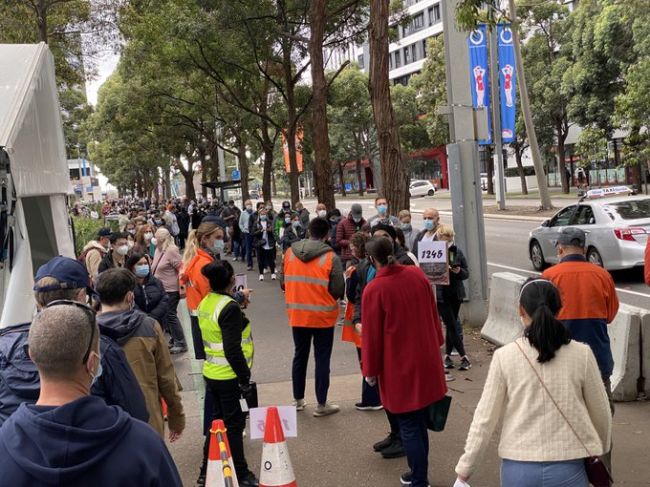 American actor Russell Crowe waited in the line of thousands of people to get a vaccine against coronavirus.
He wrote about it on Twitter.
Note that he received only the first dose of the vaccine, but which one - did not specify.
"How I spent Sunday. Standing in line with 7,000 good citizens to get the first component," Crowe said.
According to Crowe, 57, he was vaccinated on July 11. Crowe has not yet written about the side effects of the vaccination.
2021-07-14