Rosie Huntington-Whiteley first showed the face of her 3-year-old son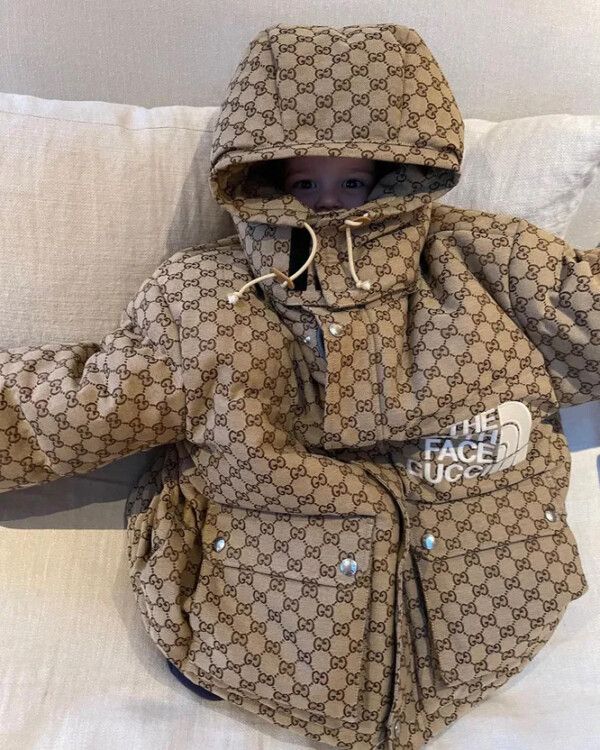 Rosie Huntington-Whiteley, 33, has stopped hiding what her 3-year-old son Jack looks like from 53-year-old actor Jason Statham.
The actress released a funny photo.
The British model and her husband try not to advertise their personal lives. They do not pose for family photos and refuse to comment. For a long time, the couple was in an unregistered relationship, and in 2016 it became known that they were married. However, the public did not see the photos from the celebration.
In June 2017, the actor and model became the parents of a boy named Jack Oscar. They were in no hurry to show the child to the public and fans, usually choosing angles for the photo to cover the boy's face.
2021-02-02