Rose McGowan accused Oprah Winfrey of insincerity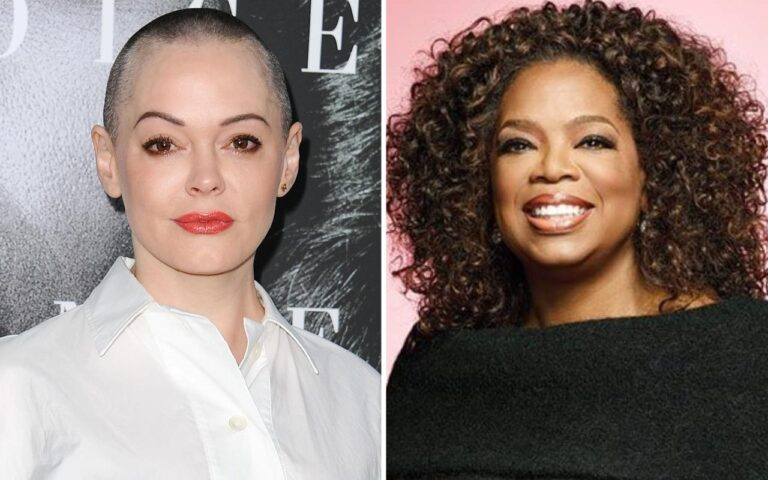 Actress McGowan has criticized TV host Oprah Winfrey for an old photo with Harvey Weinstein.
She was outraged by a photo of the TV host kissing the producer on the cheek.
McGowan called Winfrey fake and insincere and accused her of supporting a weak power structure for her gain. Moreover, the actress accompanied the publication with the hashtag, which translates as "lizard."
The TV hostess has indeed been friends with Weinstein for a long time, but this relationship developed before the accusations of harassment by the producer.
2021-09-02