Rihanna created her perfume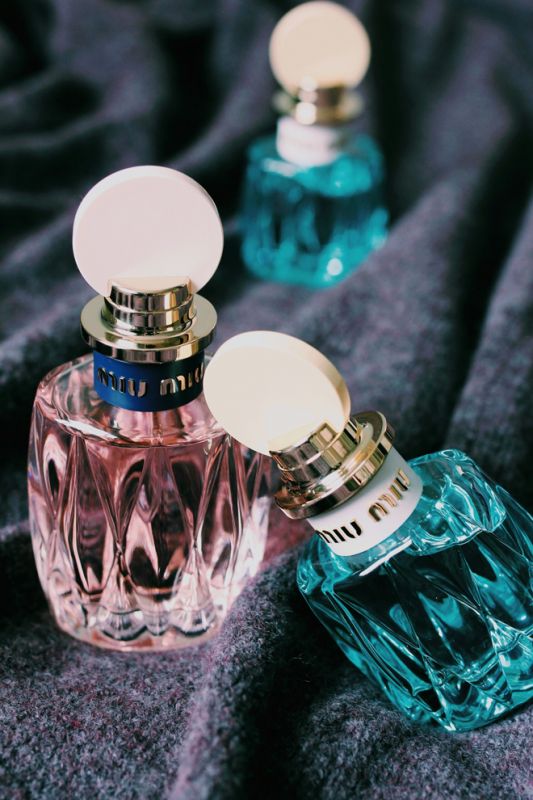 The famous singer Rihanna on the official social media page of her beauty brand Fenty announced her perfume line launch.
The artist is a fan of sweet fragrances and perfumes. Love dominates her collection, Do not Be Shy, Killan. Fans noted that it is likely that the singer will create her bouquet based on floral compositions.
In a small teaser, you can discern a transparent bottle of orange with an engraved Fenty logo. "Something sensual, confident but sexy. Coming soon to you," the description says.
2021-07-29