Reese Witherspoon on the verge of divorcing her husband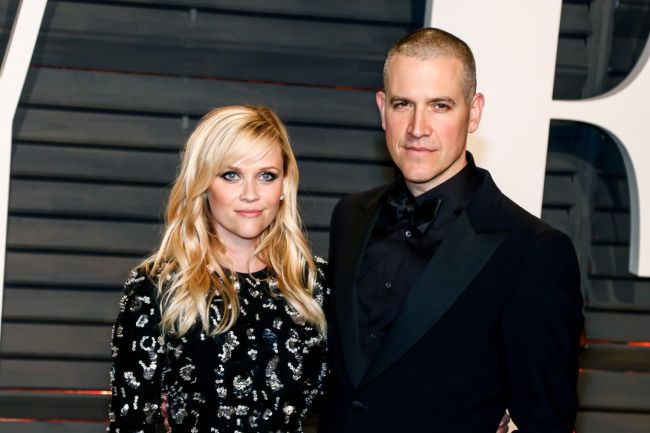 Rumors of celebrity actress Reese Witherspoon breaking up with her husband Jim Toth have been appearing in the press for a long time.
Insiders are sure: the blonde's intentions are getting more robust with each time.
As a close friend of the actress told foreign media, Reese has long been trying to mend her relationship with her husband, but there have been no results. Lovers constantly quarrel. And the subject of disagreements more often becomes the work of Witherspoon.
In the dissolution of the marriage, the actress will have to part with half of his fortune, estimated at 250 million dollars. Besides, she will face a court battle for custody of the common with Tot's child - son Tennessee.
A year ago, when the quarantine began, it was revealed that the couple does not live together at all. Nevertheless, Reese and Jim try to act as civilized as possible in public and even try to portray a delighted family on Instagram, reuniting for all the holidays and taking inspirational family photos.
2021-04-07