Reese Witherspoon boosts self-esteem at the expense of her daughter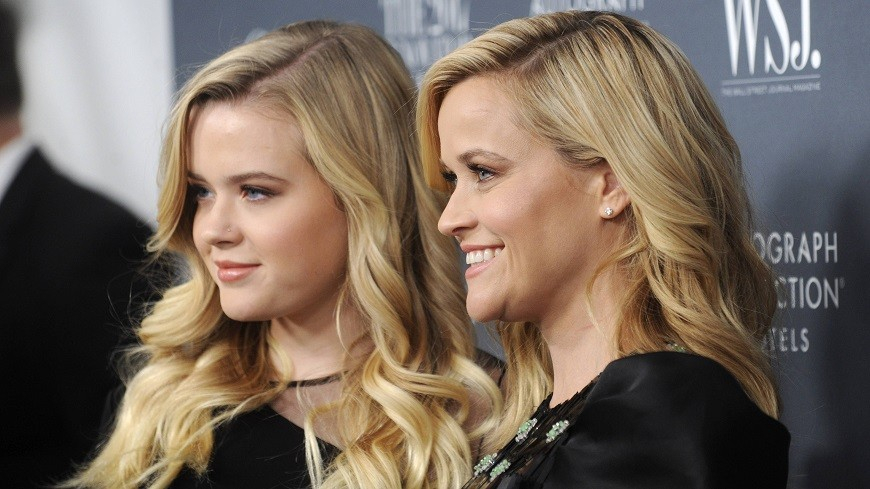 The Hollywood actress revealed how compliments affect her.
Hollywood actress Reese Witherspoon opened up about what it's like to be confused with her 22-year-old daughter. According to the movie diva, she "feels young again."
In her interview, the 45-year-old actress said she thinks her daughter is relatively modest and resilient, even though she is constantly compared to her star mother.
According to the Daily Star, Reese and her daughter Ava often interact with Zoe Kravitz, who they know from filming on "Big Little Lies," and who has had similar problems all her life: She has often been found to resemble her famous mother, Lisa Bonet.
According to Witherspoon, when Ava gets too worried, the actress advises calling or writing Zoe.
2021-11-12