Quentin Tarantino bought a historic movie theater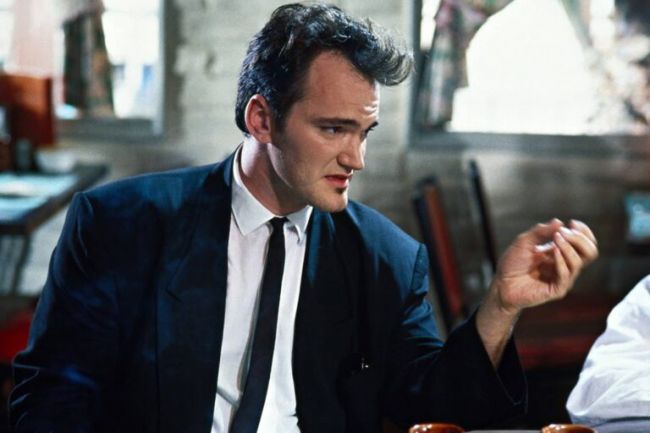 Director Quentin Tarantino has bought the historic Vista Theatre.
The Hollywood Reporter writes that the building is located in Los Angeles on Sunset Boulevard.
Note that the theater did not survive the coronavirus and was closed. But Tarantino promised to restore the work of the hall this year.
According to the director, the Vista Theatre will show new feature films.
Recall that earlier, Tarantino bought the New Beverly Cinema. In that theater, audiences can only watch 35mm and 16mm films.
2021-07-06