Paris Hilton opened up about her experience of abuse at boarding school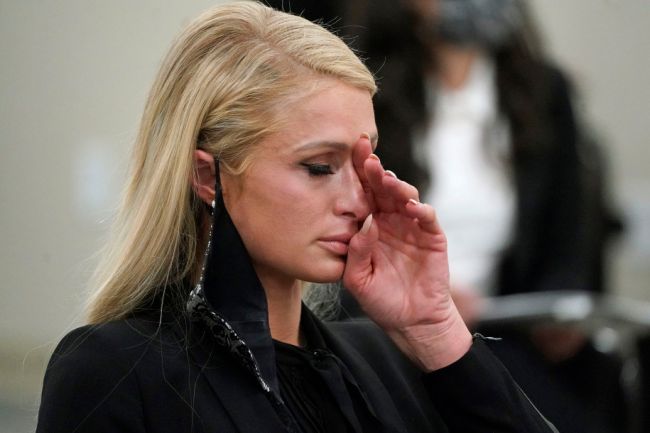 Paris Hilton spoke at the Utah State Capitol and talked about the abuse at Provo Canyon School, where she lived in 1997.
The socialite called the institution "hell on earth" and called for increased oversight of residential treatment centers for youth, the NY Post reports.
Hilton was 16 years old when her parents decided to keep her away from constant partying and sent her to a boarding school. There the heiress of the business empire Hilton lived for 11 months and now calls it the worst time of her life.
"I was verbally, mentally, and physically abused daily," Paris said with tears in her eyes. - I was cut off from the outside world and deprived of all human rights. I cried myself to sleep every night and prayed to wake up from that nightmare.
Hilton said she was forced to take sedatives that made her feel numb and weak. The girl was locked up, not allowed to go outside for fresh air, and completely controlled.
"There was no privacy - every time I used the bathroom or took a shower, I watched. I could feel piercing eyes on my naked body. I was just a child and felt humiliated every single day," she said, calling such treatment "unconstitutional, humiliating and horrifying."
2021-02-09