Paris Hilton bought her dog a Hermes mini-bag for $5,500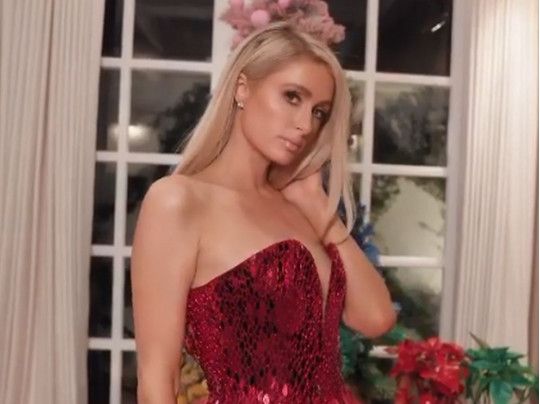 American TV star, socialite, actress, model, and businesswoman Paris Hilton, 40, recently announced her engagement, made a luxury gift for her dog.
As Page Six reports, the Chihuahua named Diamond Baby got a $5,500 mini-bag from her owner, the French Hermès. Paris bought a similar one for herself for $24,500 - only in regular size. Both bags are different versions of the famous Birkin model.
Many online users were outraged by Hilton's purchase. "She doesn't change and represents nothing more than a spoiled rich kid. Millions of people in the world are starving, and she spends that kind of money on a doggie bag. It's too late to urge her to grow up," one wrote.
2021-03-29