Nike Air Yeezy 1 by Kanye West for $1.8 million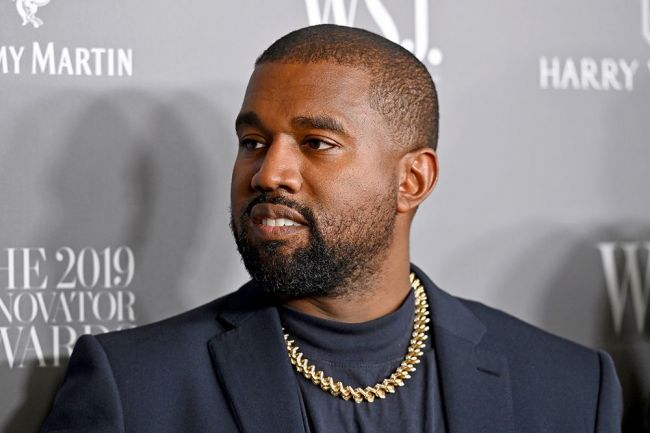 Nike Air Yeezy 1 sneakers Kanye West performed at the Grammy ceremony in 2008.
The singer sang his two songs Hey Mama and Stronger. Now the auction house Sotheby's sold rarity shoes of the singer for 1.8 million dollars.
As stated by the representatives of Sotheby's, this amount is a record. Previously, sneakers Michael Jordan, a model of Nike Air Jordan 1, in which the basketball player broke the shield during a game in 1985, were bought for 615 thousand dollars.
The Nike Air Yeezy 1 Grammy Worn sneakers, now sold at auction, were made in a single edition specifically for Kanye West and have not been reissued since. The sneakers were bought by Rares, a company specializing in the resale of collectible models of shoes.
2021-04-28