Nicolas Cage threw out of a bar in Las Vegas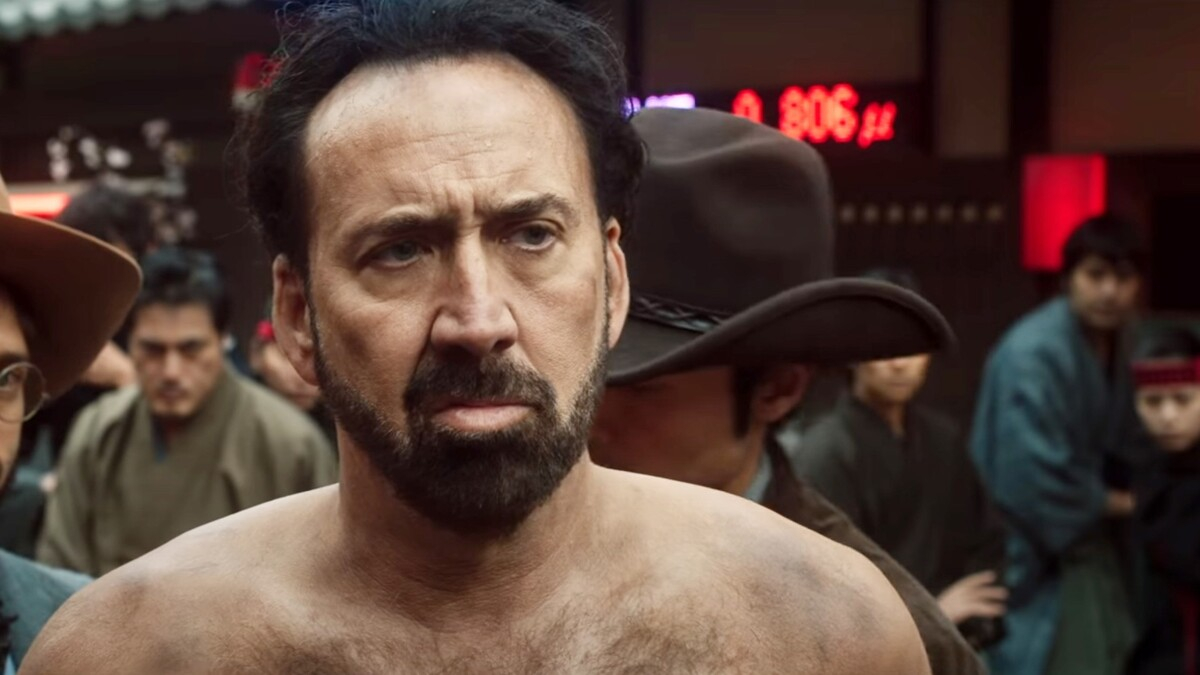 Nicolas Cage is addicted to thrash not only in his movies but also in real life.
Drinking a few glasses of whiskey and shots of tequila drove the star to scandal in Las Vegas.
On September 13, Cage wore leopard-skin loafers and wandered into an expensive bar in Vegas. After taking a drink on his chest, Nicolas took his shoes off, put his leg over his leg and started demanding more alcohol, and asked for his shoes. Cage's slippers turned up nearby, but they refused to pour him.
After the bar staff pushed Nicolas Cage out the door, he tried to break back in and even fought with security. As a result, the Oscar-winning actor was taken home by one of the bar regulars.
2021-09-25