Netflix has released the trailer of a documentary about Britney Spears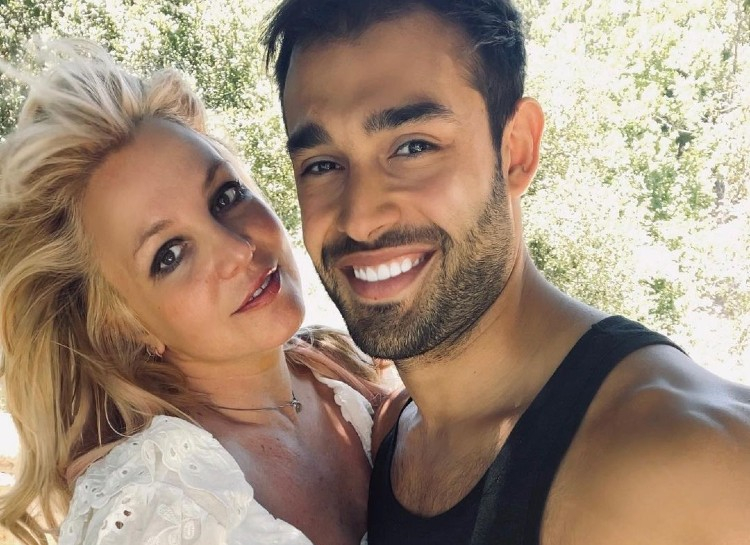 Lately, the name of Britney Spears, who is trying to get rid of her father's custody, is on everyone's radar.
Netflix even decided to release a documentary about her struggle for independence.
A trailer for the film, Britney vs. Spears, has already appeared on YouTube streaming. The director is Erin Lee Carr.
The film will tell how the pop star was held hostage by James Spears and completely lost control of her life for 13 years. She was forced to work, take powerful medications, and not allowed to have children.
The documentary will be released on the platform on September 28, the day before Spears' subsequent trial, September 29.
2021-09-23