Miley Cyrus has spoken out about her love for women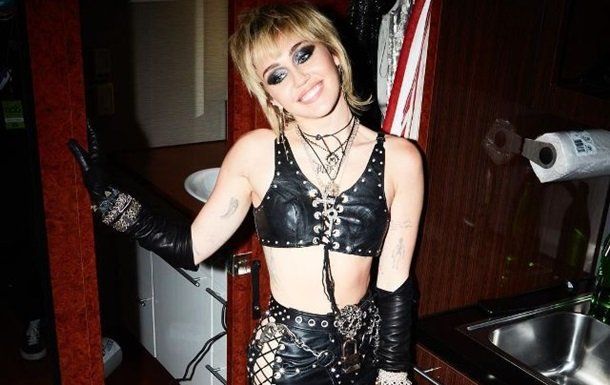 The flamboyant performer finds women's bodies more attractive and sees men's bodies as "art objects."
Singer Miley Cyrus has said she thinks women are much "hotter" than men. She revealed this life on Sirius XM radio, the Daily Mail tabloid reported.

The star, who describes herself as pansexual, stressed that women's bodies are sexier than men's.

"I think everyone would agree that male penises have inspired sculptures since ancient times. I am also exclusively interested in them as art objects. I like the shape of such sculptures, and I think such pieces of art look great on a table somewhere," said Miley.

According to the singer, she feels a greater emotional connection to women, and she finds it easier to find her 'role' in same-sex relationships.
2021-01-20