Mel Gibson will take part in a prequel to the John Wick story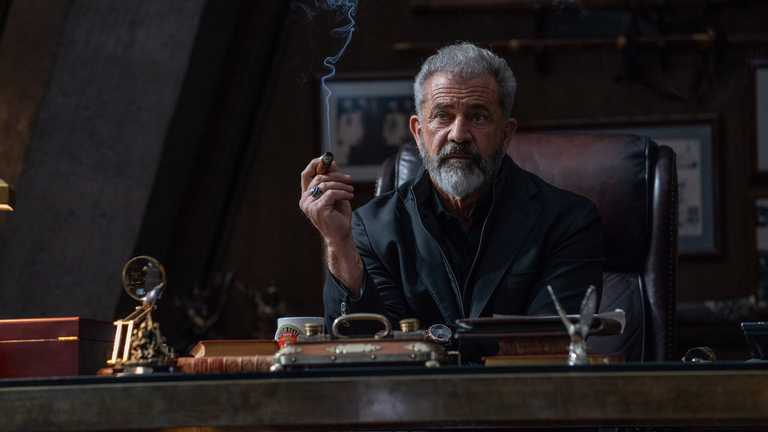 It became known that the famous "John Wick" franchise with Keanu Reeves will have a prequel series.
Mel Gibson will take part in the project.
The source also said that the miniseries have no release date. The project will be called "The Continental" and will tell the story of creating a unique hotel for professional assassins.
The events will take place in 1975 in New York City. The main character will be a young Winston Scott, who is just beginning his journey to manage the hotel. The actor, who will play the leading role, has not yet been announced, but Gibson got the hero, Cormac.
2021-10-19