Matthew Perry will write an autobiography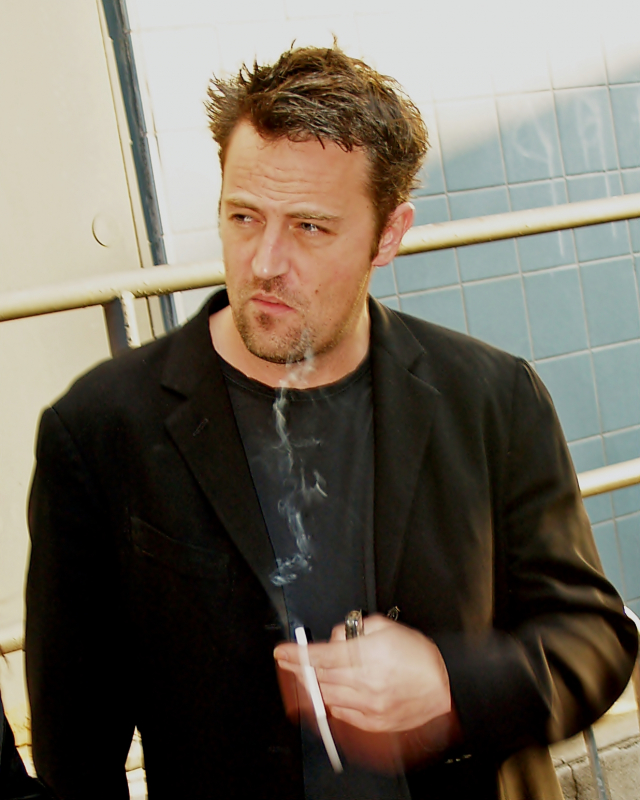 American actor Matthew Perry, who rose to fame as Chandler Bing on the TV series "Friends," is writing an autobiographical book.
The actor will talk about filming in the sitcom and his struggle with alcohol and drug addiction in his new project.
According to Deadline, the 52-year-old actor has signed a seven-figure contract to write an autobiographical book. In it, he will take readers and fans behind the scenes of "Friends" and talk about his struggles.
It should be a frank and self-aware book, served with his trademark humor. The actor will narrate what drove him to illegal substances when his life seemed perfect.
The book is expected to be released next year.
2021-10-29