Matthew McConaughey goes flat in Doritos ad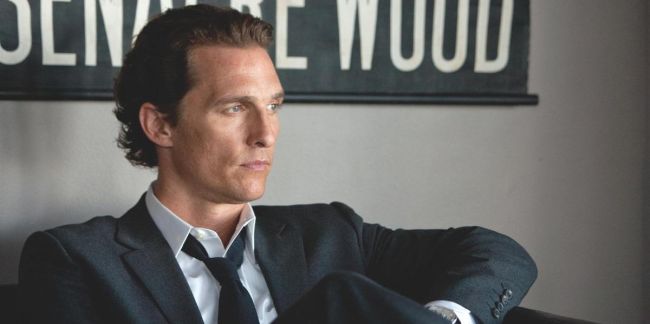 Big brands such as Budweiser and Coke are not competing in this year's Super Bowl, but that doesn't mean viewers won't get to see some celebrities between games.
One of those stars is Matthew McConaughey. He appeared in a Doritos 3D commercial but seemed to be flat in front of the audience.
He is helped back to everyday life by a vending machine with Doritos 3D, which, as the name suggests, is not flat - it's three-dimensional.
2021-02-03