Madonna showed rare photos of her son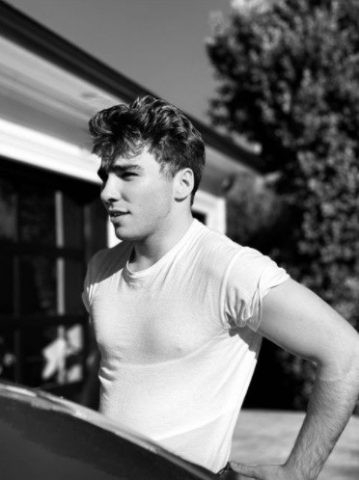 Madonna, who bared her breasts in a photoshoot, showed off her son by Guy Ritchie.
Rocco, 21, has an athletic build and looks just as good as his star parents.
The pictures were published on Instagram.
Madonna posted black and white photos on stories showing Rocco in a white T-shirt and jeans near a car.
The boy looks like his father.
Not much is known about Rocco. He rarely appears in public and does not even keep an Instagram page.
2021-12-16