Lily Collins will play in a movie based on the Polly Pocket toy brand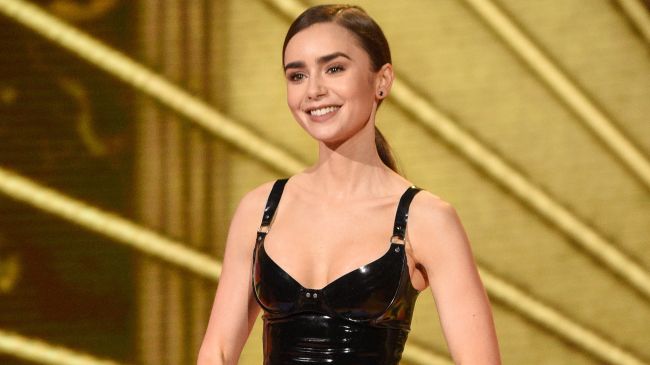 Mattel and MGM Studios are working on a movie based on the Polly Pocket toy line.
Lily Collins will play the lead role. The director and screenwriter will be Lena Dunham.
Dunham said she loved playing with the "Polly Pocket" dolls herself as a child, so she's excited to be a part of this film. Collins also added that she was obsessed with these toys, so it's a dream come true for her.
No premiere date has been given yet.
Polly Pocket is a toy brand with a 30-year history. According to the NPD Group, it is the world's number one manufacturer of dolls. In 2018, an animated series of the same name appeared.
2021-06-26