Lily Collins is officially married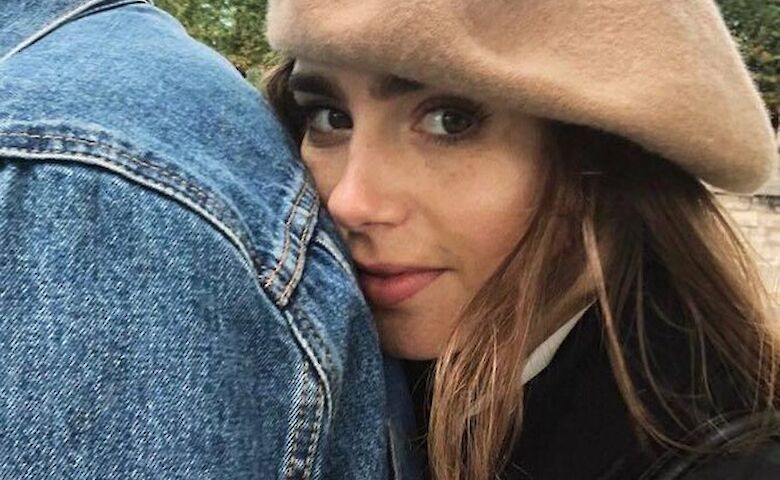 The actress has become the wife of director Charlie McDowell.
The couple's engagement took place last year. And the young people got married on September 4. Lily Collins announced it on her Instagram.
"I never wanted to belong to anyone more than you. I am now your wife. On September 4, 2021, we officially committed to each other forever. I love you more than anything in the world," the actress signed a snapshot from the wedding.
The celebration took place in a picturesque location in Colorado, USA.
2021-09-08