Kristen Stewart named the best movies she had to star in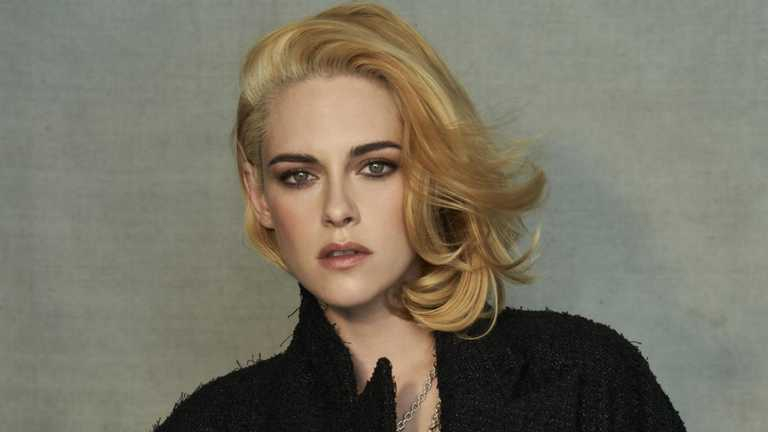 The teen idol, who has long been a Hollywood star, talked about the best movies she had the opportunity to play.
Out of her entire creative legacy, more than 40 films, the actress chose two of the best.
In an interview with The Sunday Times, the 31-year-old celebrity said that in her 20-year career, she has starred in a small number of really worthy films.
However, she considers the 2014 psychological thrillers "Zills-Maria" and 2016's "Personal Shopper" to be some of her best.
2021-10-26