Kristen Stewart looks sexy even in a plaid suit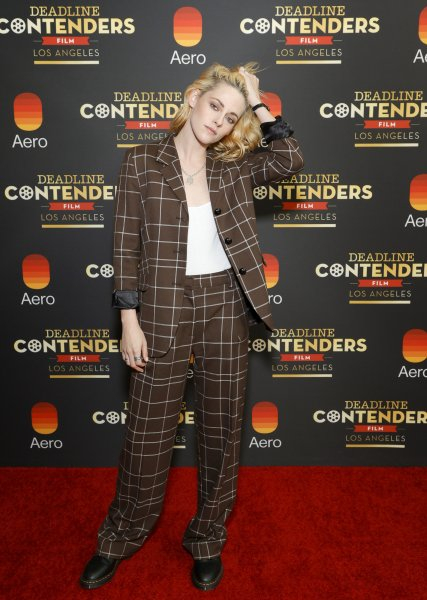 Kristen Stewart recently attended an event in Los Angeles, where she talked about her new movie "Spencer," in which she played the role of Princess Diana.
In the West, Kristen appeared in the most fashionable outfit of the season: a plaid pantsuit. The image she completed with a simple white T-shirt and Doc Marten boots. The actress is known for her dislike of high-heeled shoes. She wears them to official events, but sometimes she takes them off right on the red carpet.
2021-11-16