Kourtney Kardashian is dating the drummer of Blink-182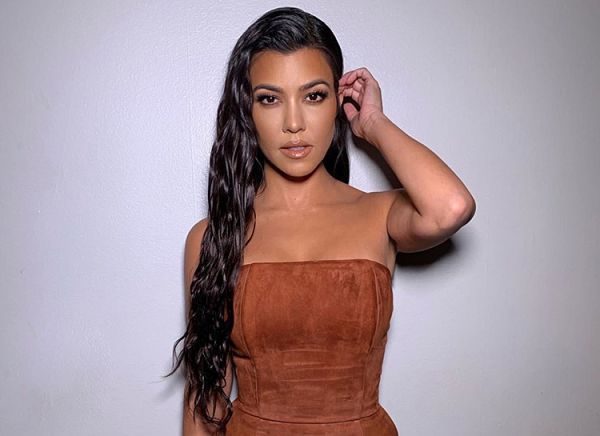 TV star Kourtney Kardashian, 41, and the 45-year-old drummer of the band Blink-182 have hit it off.
Western publication People reported it.
The pair spent time together last weekend at the Palm Springs home of Kourtney's mother, Kris Jenner, where they shared similar poolside videos on their Stories.
"They've been dating for a month or two. They've been friends for a long time, but then their relationship developed into something more. Travis has liked her for a long time," an insider revealed.
2021-01-27