Kim Kardashian showed photos of her daughter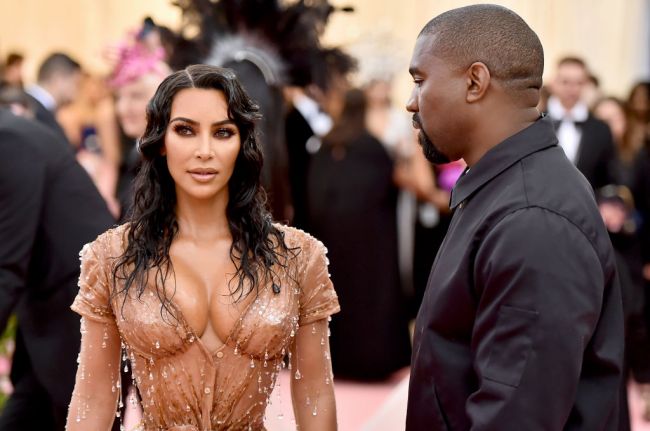 Despite a tough start to the year for the Kardashians and the news of Kim Kardashian and Kanye West's divorce, the American star is holding up well.
So, in honor of their youngest daughter Chicago's third birthday, Kim shared a series of touching photos and videos of the baby girl. The little girl has grown up healthy and is becoming more like her mother.
"My princess Chi-Chi, you're three today!!! You have the sweetest thin voice I can hear all day long! You have brought so much wonder into our lives. My heart overflows with happiness at the thought of you choosing me to be your mom. I can't wait to congratulate you on slimes and LOL dolls today. Happy Birthday, Chicago!" the star mommy wrote.
2021-01-15