Kim Kardashian showed archival photos with her father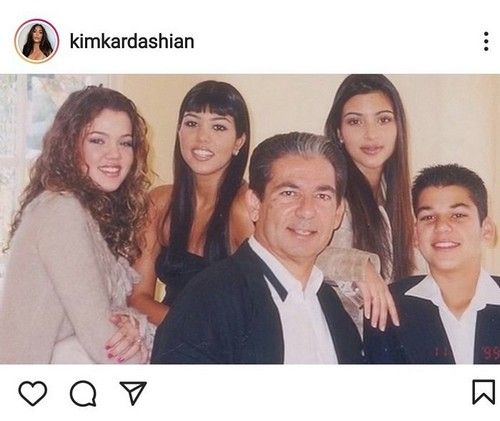 American TV star Kim Kardashian has shared some archival photos of herself and her father Robert in her youth with fans.
The celebrity showed the photo in honor of the man's birthday. She posted the relevant footage on her Instagram page.
According to Kardashian, she feels her father every day, who passed away in 2003. The star noted that she still can't believe it happened to him.
"Please come to me soon in my dreams. I just you so much!" the celebrity captioned the photo.
Robert Kardashian is an American lawyer of Armenian descent. He became famous for being a lawyer and a friend of the controversial soccer player O.J. Simpson.
On September 30, 2003, at the age of 59, Robert Kardashian died of esophageal cancer.
2021-02-23