Kim Kardashian officially filed for divorce from Kanye West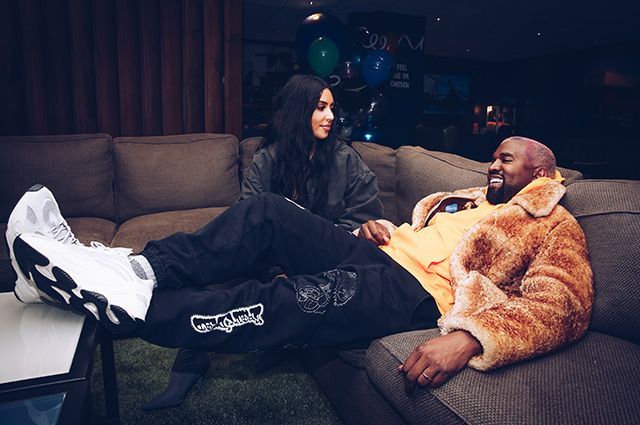 Kim Kardashian, 40, has filed for divorce from Kanye West, 43.
The TV star asked for joint legal and physical custody of their four children, and West has pledged to fulfill his paternal responsibilities and raise his daughters and sons with his wife.
As insiders noted, the couple has a prenuptial agreement that neither party is going to challenge.
'They have already moved forward with an agreement to settle the property dispute', - the source said.
The documents filed with the court do not specify a date for the couple's separation.
Problems in Kim and Kanye's relationship were first talked about in early January. According to insiders, Kardashian was ready to leave her husband after his many antics, but when his bipolar disorder worsened, she decided to hold off until he got better.
The couple lived apart for most of the past year, with Kim staying with her children at a mansion in Calabasas while Kanye moved to the Wyoming family ranch. Attempts to save the marriage made by the couple proved unsuccessful.
Kim Kardashian and Kanye West tied the knot in May 2014. The couple's two youngest children were born to a surrogate mother. For Kanye West, this marriage was the first, and for Kim - already the third.
2021-02-20