Kim Kardashian failed the exam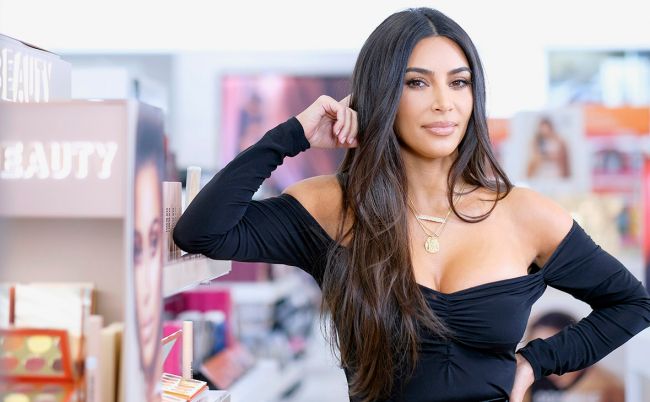 Kim Kardashian admitted that she failed the test, for which she studied for six weeks for 10-12 hours a day.
The star said she was "ready to give up."
In the United States, you must pass a test with a certain number of points to move on to the next stage of training. Kim scored 474 on a threshold of 560. The star wants to get a law degree, and for the sake of the exam, she admitted to having less contact with her children. Pictures of herself behind the books, of course, she posted on Instagram.
The exam for first-year students (baby bar exam) can be retaken, and the second time testing will be held in November.
2021-05-28