Kendall Jenner left home because of death threats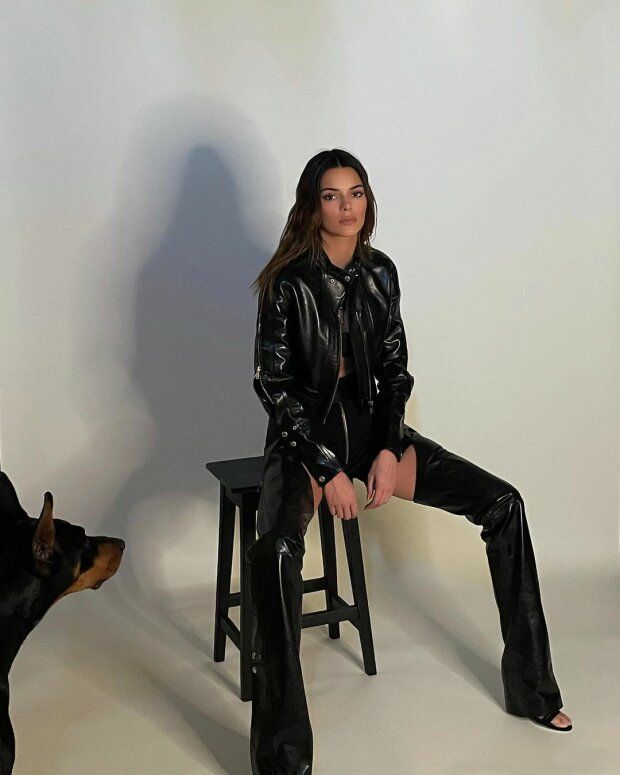 The United States of America announced an unspoken "hunt" for Hollywood stars. Police have recently recorded three break-ins to celebrities' homes, as well as death threats against Kendall Jenner.
An unknown guy recently broke into Johnny Depp's home in Los Angeles. Before police found out about the break-in, the homeless man had managed to get pretty drunk and showered in the actor's home.
Kendall Jenner has announced that she is moving out of her Beverly Hills mansion in California after an unknown man broke into her property. According to TMZ, the intruder broke into the mansion at night, started banging on windows, and shouting the supermodel's name. After that, the man stripped naked and took a dip in the pool. Security detained the daredevil and handed him over to the police.
2021-03-31