Kendall Jenner confirmed a romance with basketball player Devin Booker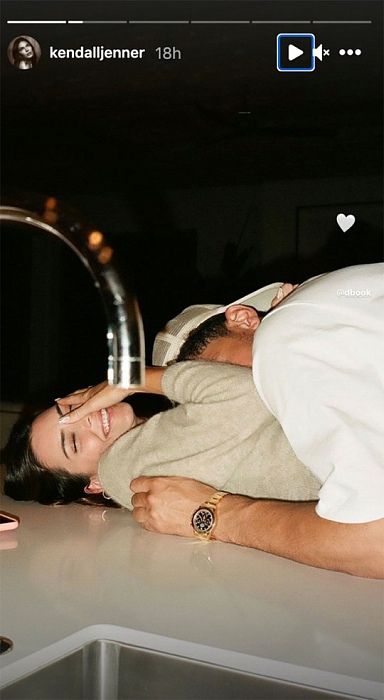 There have been rumors since last spring that Kendall Jenner is dating Phoenix Suns basketball player Devin Booker, but they only officially announced the relationship on Valentine's Day.
On Sunday, the model posted a photo in Stories of her enjoying her lover's embrace, with a terse caption in the form of an emoji heart.
Fans suspected the pair were dating when they first spotted Kendall and Devin flirting in comments on Instagram. Since then, paparazzi have seen the two of them together several times on dates at restaurants and walks.
2021-02-18