Kelly Osbourne gave her reason for using drugs since she was 13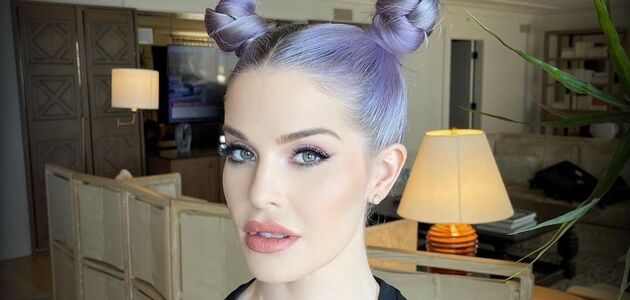 British singer and actress Kelly Osbourne admitted that she first tried drugs at 13 after undergoing surgery.
She had a complicated form of tonsillitis - the girl was given strong painkillers that helped only temporarily.
The star shared this revelation on the show Red Table Talk (to see photos and video, scroll to the bottom of the page). She also said it made it easier for her to deal with her complexes and accept herself.
"I had a very severe case of tonsillitis. They ended up having to give me crazy surgery, and after that, they gave me Vicodin. That was all I needed. Earlier, a voice in my head was saying, 'You're fat, you're ugly, you're not good enough, no one likes you, you don't deserve it, people only hang out with you because of your parents,'" she began her story.
"And then suddenly the voice went silent, and I felt like life had accepted me... Then I switched to Percocet, from Percocet to heroin, just because it was cheaper," Osbourne explained.
2021-06-03