Keira Knightley has given up on bed scenes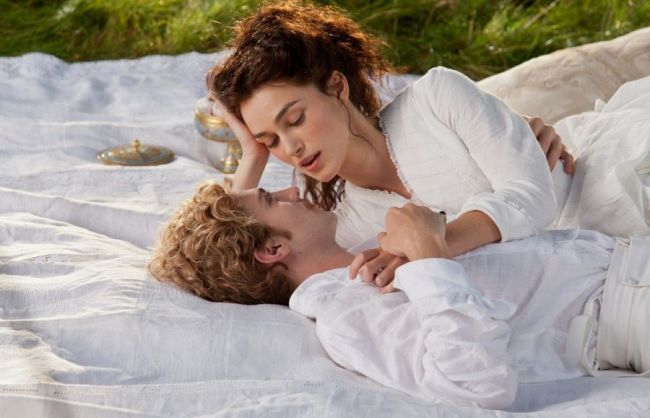 British actress Keira Knightley has said she no longer intends to appear nude if a man directs the picture.
She announced this on her Chanel Connects podcast, writes The Mirror.
Knightley admitted that sex scenes with male directors make her feel "very uncomfortable." It's so unbearable for the star that she now has a "no nudity" clause in her contracts.
Simultaneously, the 35-year-old mother of two has not ruled out that she will get naked again, but only in a film by a female director, which will be about motherhood or the acceptance of her own body.
The artist has stressed that she does not want to star in erotic scenes where actors are "all oiled up and moaning."
2021-01-25