Kanye West says he's going to be homeless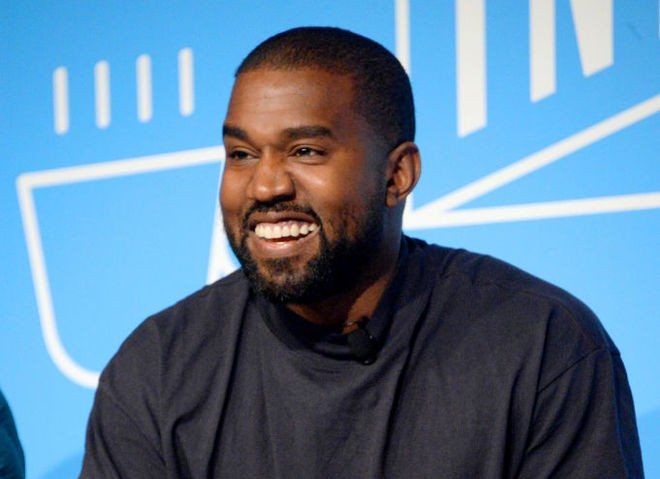 The rapper was shocked by his plans for the following year.
The other day, American rapper Kanye West gave an interview to artist Tino Segal in which he talked about his plans for the future.
Kim Kardashian's ex-husband said that he plans to become homeless. Of all the homes he owns, the artist plans to make churches to help those in need.
"Capitalism rules over us, and it's killing us. It's time to change that. I'm going to be homeless in a year. I'm going to make churches out of my houses. It will be a place where anyone can come. There will also always be free food," Kanye told Tino.
The singer also talked about preparations for his performance, The Funeral Rehearsal of Kanye West, which he was planning in Berlin.
2021-12-17