Kanye West picks up things from shared home with Kim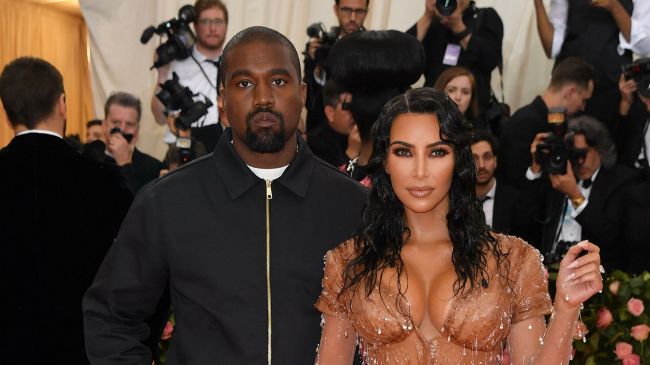 Page Six, citing his source, reports that the rapper has begun removing personal belongings from his home.
They removed 500 pairs of shoes, including an extensive collection of sneakers. Kim left the house before her spouse arrived.
Earlier, another source reported that the couple is not communicating with each other, and even though the divorce is not official, it has already happened.
2021-02-05