Kanye West continues to wear an engagement ring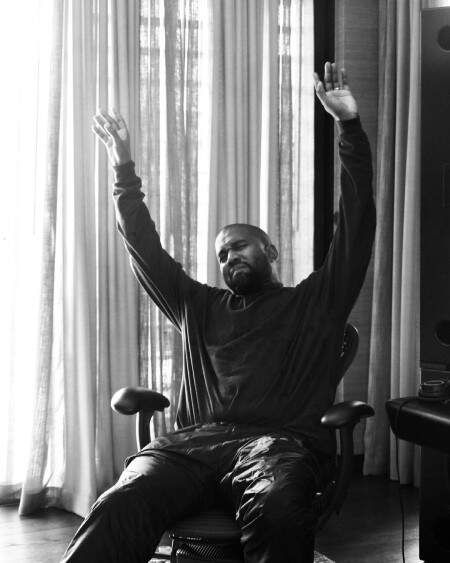 Fans of the musician noticed in a recent photo that he is wearing an engagement ring as before, although the divorce process with Kim Kardashian is in full swing.
The other day, rapper and designer Kanye West stopped by to visit his friend and fellow hip-hop artist DJ Khaled to listen to his new album. The hospitable host announced this on his Instagram page. According to Khaled, Kanye showed up unexpectedly, ordered an unusual meal from his chef, and was excited about the musician's new record.
"Here's a true story: the other day, Kanye stopped by my house at 8 a.m., I didn't know he was coming; he asked the chef to make him eggs with vegan bacon and serve them with ketchup. And we were listening to #khaledkhaledkhaled. You know it sounds amazing; it's an album that God had a hand in," DJ Khaled wrote underneath a photo with Kanye that was taken in his home studio.
2021-04-29