Kanye West claimed that the release of the "Donda" album took place without his consent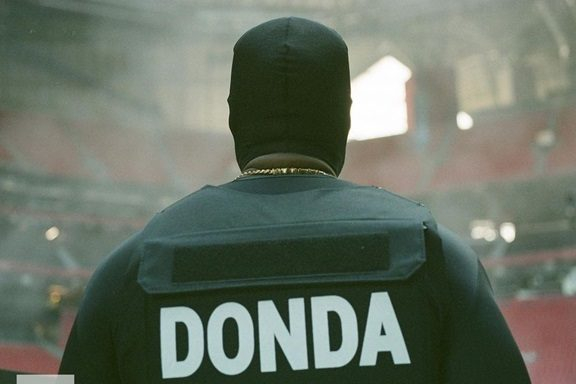 Kanye West has accused Universal of releasing his new album "Donda" without his consent.
He made the statement on his Instagram page, previously deleting most of the publications.
According to the artist, Universal blocked the track "Jail pt 2." This track was recorded with rapper DaBaby. The latter recently caused an uproar over his remarks against the LGBT community and people living with HIV.
The track also features Marilyn Manson, who has been accused of harassment and rape. Both took part in the album's third launch, which took place the other day in Chicago.
In addition, the entire album, according to West, was published without his approval. Musician Kevin Abstract (Clifford Ian Simpson) called the album incredible but said he would stop listening to "Donda" because it was published without Kanye's consent and apologized.
Users wrote on Instagram that the track "Jail pt 2" was available to listen to. Some noted that the blocking did occur and had been going on for some time.
2021-08-30