Kanye West became the richest African-American man in U.S. history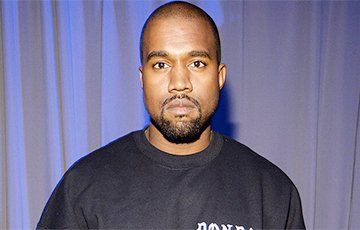 Even though the past year has been challenging, including for Kanye West, West's financial affairs are rising. His fortune is estimated at $6.6 billion.
According to Bloomberg, financial documents show that his footwear and streetwear brand Yeezy West has been showing steady growth, including Adidas and Gap's partnerships. Thus, the new Yeezy and Gap collaboration, which will appear in stores this summer, is expected to increase up to $970 million.
2021-03-18