Justin Bieber opened up about problems in his marriage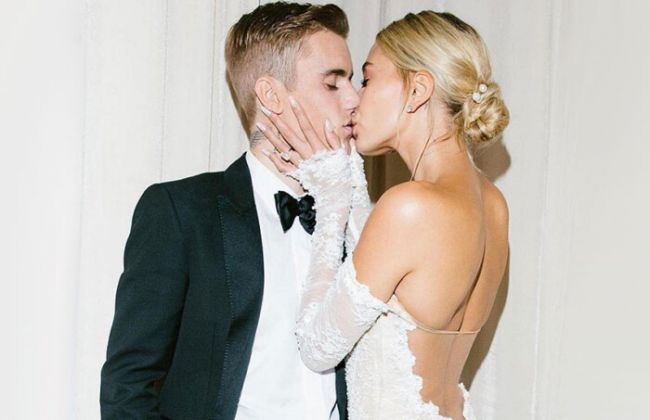 The 27-year-old performer became the star of the May issue of GQ magazine and shared his family life's details in a candid interview.
Celebrities, we should remind, have been happily married for two and a half years. Justin admitted that he has always dreamed of being a beautiful man, feeling in this his vocation, but at first, it was not easy for him and the 24-year-old model.
"The first year of marriage was tough because a lot of it was coming back to my [psychological] trauma. We didn't have enough trust. There were all these things you don't want to admit to the other person because of fear. You don't want to scare her off by saying you're scared," the singer admitted.
Now Justin and Haley are trying to create beautiful moments as a couple and as a family, so they have something to look forward to.
"I wasn't looking forward to anything before," the performer added. "My home life was unstable. I didn't have a significant other. I had no one to love. No one to take care of."
2021-04-14