John Travolta puts his home up for sale after the death of his wife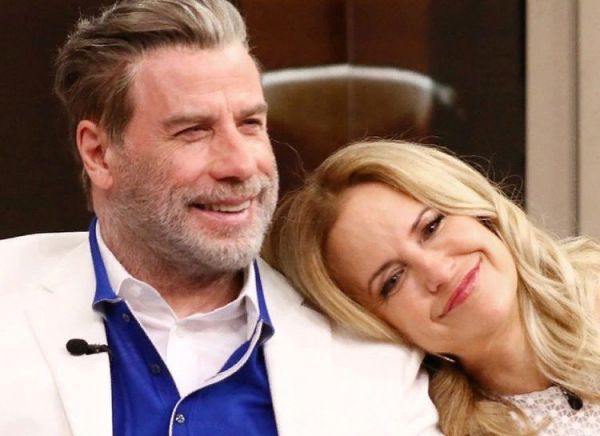 Last July, 67-year-old actor John Travolta lost his wife Kelly Preston to breast cancer at 57.
For a while, Travolta disappeared from the media radar. Still, after a few months, life began to return to normal: the actor continued to participate in charitable and community activities. A series with his participation - "Hardy Hart" was released. However, the first season and his tandem with comedian Kevin Hart did not receive rave reviews.
It has come to light that Travolta has put their family estate in Islesboro, Maine, up for sale. The announcement appeared on the website of luxury real estate agency Sotheby's International Realty. Realtors valued the English-style house at $50,000,000. The interior and exterior decorations are decorated in soft green and pink tones.
Inside there is room for 20 bedrooms and seven bathrooms, and the furniture - in the retro style. There is also a home theater with a stage, library, dining room, and guest rooms. John and Kelly bought this mansion 30 years ago, almost immediately after getting married, and lived there until her death.
2021-02-22