Jennifer Lopez's twins are excited about their mother's new boyfriend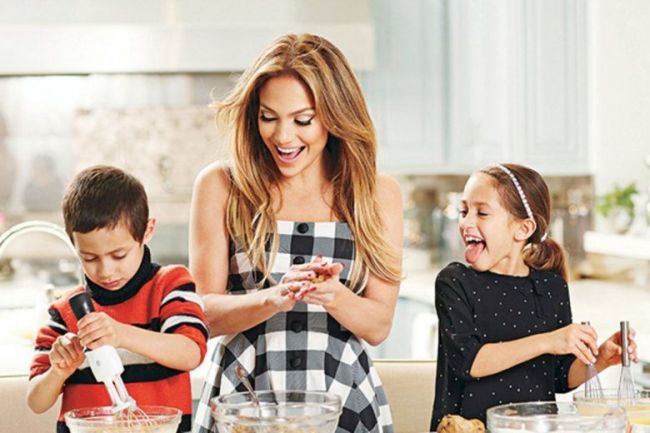 Jennifer Lopez's 13-year-old twins, Emma and Max, are excited about their mother's new boyfriend and don't mind living together.
The publication People report it.
According to insiders, Ben Affleck and Jennifer Lopez's children have already become friends with each other and don't mind their parents living together. The couple is now looking for a place to live together in Los Angeles.
"Emma and Max are ready to start a new life in Los Angeles," the insider said, adding that the twins are now in Miami with their father, Mark Anthony.
Last week, J.Lo and Ben Affleck toured the city looking for a potential place to set up a bedroom home. The couple looked at a massive $650,000 estate together in the prestigious Holmby Hills neighborhood of Los Angeles.
It's a vast 31,000-square-foot building with eight bedrooms and 12 bathrooms. It even has a bowling alley.
Jennifer Lopez and Ben Affleck continue to develop their relationship. They've even introduced their children.
2021-07-22