Jennifer Lopez is not wearing Alex Rodriguez's engagement ring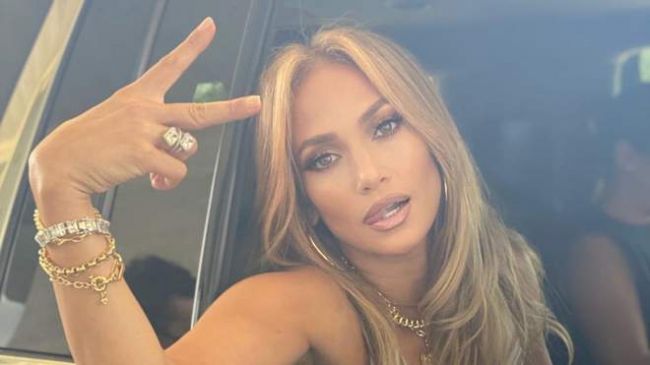 Jennifer Lopez and Alex Rodriguez's relationship is in crisis. The couple has been trying to salvage their 4-year-old union for the past few months, but the 51-year-old star posed in new photos already without her engagement ring.
Since February, Jennifer Lopez has been in the Dominican Republic filming Shotgun Wedding. Over the weekend, the celebrity circulated new photos from the set. In the frame, she posed in a short white top, milk-colored sweatpants, and sneakers.
She styled her hair with light curls and finished off her stylish look with numerous bracelets and beads. However, she overlooked the main accessory - a wedding ring worth several million dollars, which Alex Rodriguez gave her more than two years ago.
2021-04-12