Jennifer Lopez and dozens of more stars organized a flash mob in honor of International Women's Day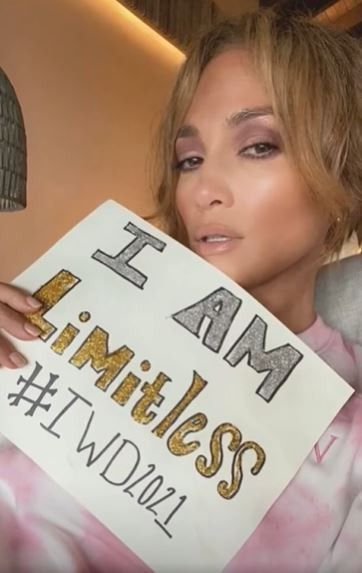 Last weekend, women around the world congratulated each other on International Women's Day.
In honor of the holiday, the famous pop diva Jennifer Lopez launched a social flash mob to support all women who every day overcome themselves, develop and move the planet forward. The event's hashtag is #IWD2021, "I am Limitless."
"To all the mothers, daughters, sisters, and beautiful women of the world! Congratulations to you! I congratulate us! International Women's Day is today and always! We need to keep moving forward, not be afraid to speak up and be heard, to boldly stand up for the interests and ideals we believe in. May all strong women empower other women and inspire new accomplishments," Jennifer Lopez said.
2021-03-11