Jennifer Lawrence will become a mom for the first time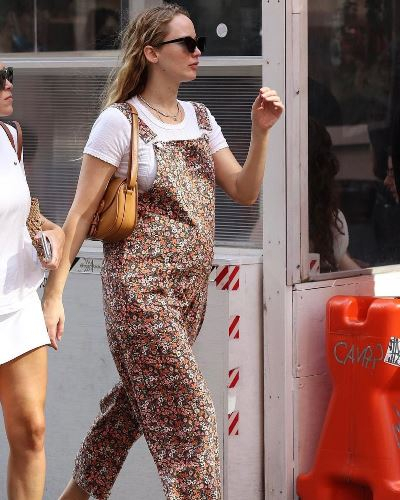 Hollywood celebrity Jennifer Lawrence, 31, and her husband, 37-year-old gallery owner Cook Maroney will become parents for the first time.
For the first time, the actress talked about the desire to become a mother for several years before she met her chosen one. In an interview for Glamour magazine, the actress said she did not have enough children to be happy.
The relationship between the actress and the gallerist began in 2018. In 2019, the lovers played a lavish wedding in the presence of 150 guests, including singer Adele, comedian Amy Schumer, actresses Emma Stone, Ashley Olsen, and others.
2021-09-09