Jennifer Aniston sweetly wished her ex-husband a happy birthday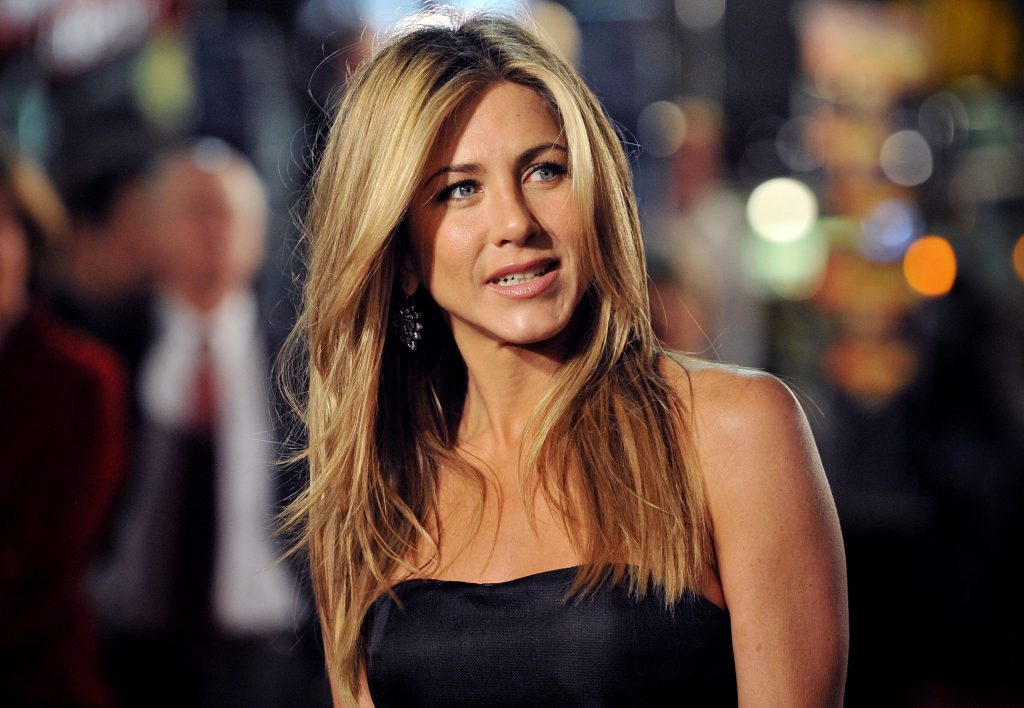 The star couple divorced in 2018 but are still in touch and have maintained an amicable relationship.
Hollywood actor and Jennifer Aniston's ex-husband Justin Theroux celebrated his 50th birthday on August 10. The ex-wife congratulated her husband on his birthday by showing him funny photos on Instagram stories.
"Happy Birthday! There's no one like you anymore. Love you," the artist wrote and posted cute photos of Theroux in a suit and topless.
2021-08-11