Jennifer Aniston spoke out about her relationship with Brad Pitt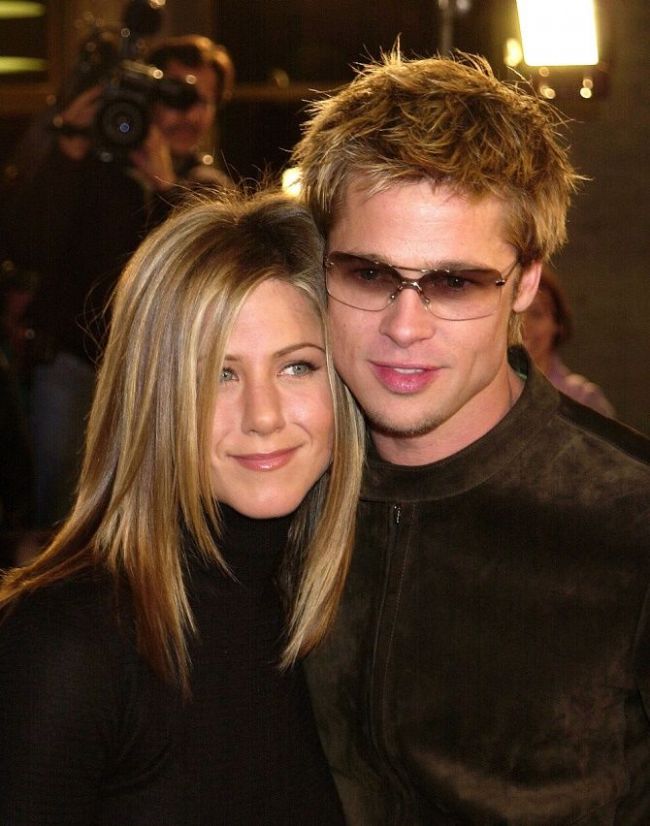 After Angelina Jolie and Brad Pitt's scandalous divorce, there have been rumors online that he is trying to get back into a romantic relationship with his ex-wife, "Friends" star Jennifer Aniston.
The actor had been married to her for five years but left when he met Angelina on the set.
Although Aniston had a wrong time after her painful breakup, she never spoke ill of her ex-spouse. And when he officially divorced Jolie, she started to get close to him again.
During an interview on SiriusXM radio, Jennifer, 52, talked about her ex-husband, 57-year-old Brad. She described them as friendly, with the couple often spending time chatting.
"We talk; there's nothing weird about that," Aniston noted.
Also, during a shoot for People magazine, the actress admitted that she's not ready to get married.
2021-06-24