Jennifer Aniston has changed her image icon-photo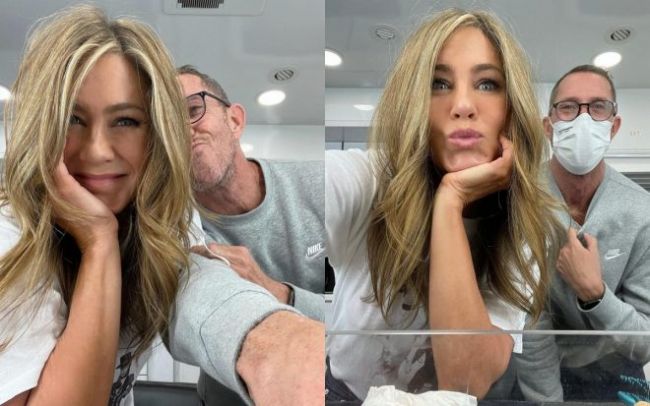 'Friends' star Jennifer Aniston has revealed her new hairstyle - a cascading haircut and burnout-effect coloring.
The celebrity shared the image on her Instagram page.
The author of this haircut is stylist Chris McMillan. He is the author of the same haircut from Friends that made Jennifer a superstar.
In a shot posted online, the 51-year-old actress showed off her coloring. Her face is wearing make-up in natural tones.
2021-01-29