Jennifer Aniston couldn't hold back tears on the set of the "Friends" special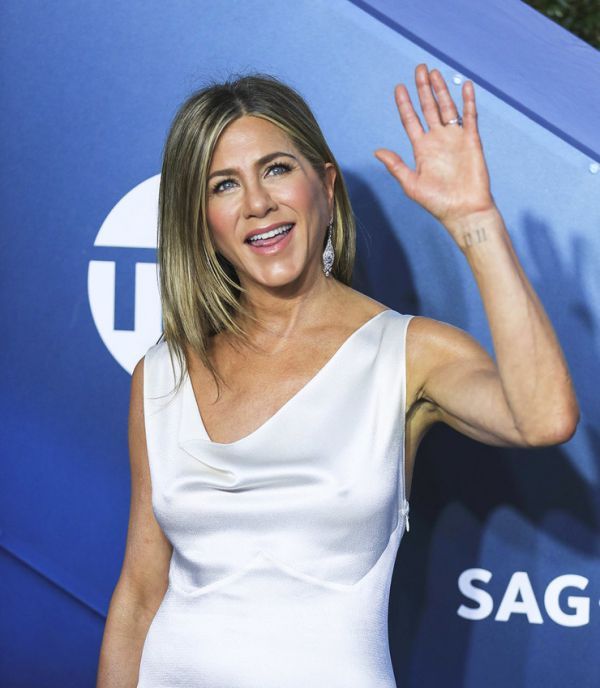 Touch's source shared details from the filming of the "Friends" special, which began last month.
The site recreated a replica of the set of the series - the apartment of the characters and the cafe, where they gathered for a cup of coffee. According to an insider, Jennifer Aniston couldn't contain her emotions when she came to the set.
"She saw the set and just cried. She was immersed in memories," the source said.
He also noted that all actors on the set of the new episode would be paid 2.5 million dollars. However, the source clarified that the famous six are "not interested in money."
2021-04-19