Jason Statham has a new addition to the family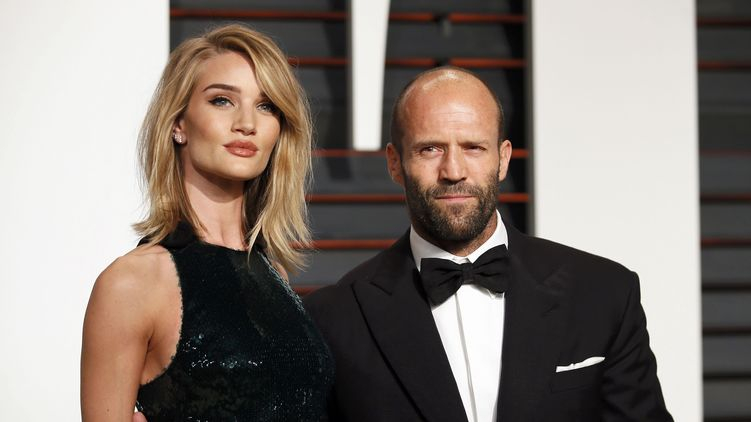 Model Rosie Huntington-Whiteley posted a photo of her rounded belly to Instagram, tagging the post with the hashtag #round2.
Thus, the companion of Jason Statham unequivocally told fans about the imminent addition to the family.
The couple's first child was born in 2017, and the boy was named Jack. Rosie and Jason have been in a relationship for 11 years, but their marriage is not formalized.
2021-08-25