Jason Mamoa talks about his children's acting future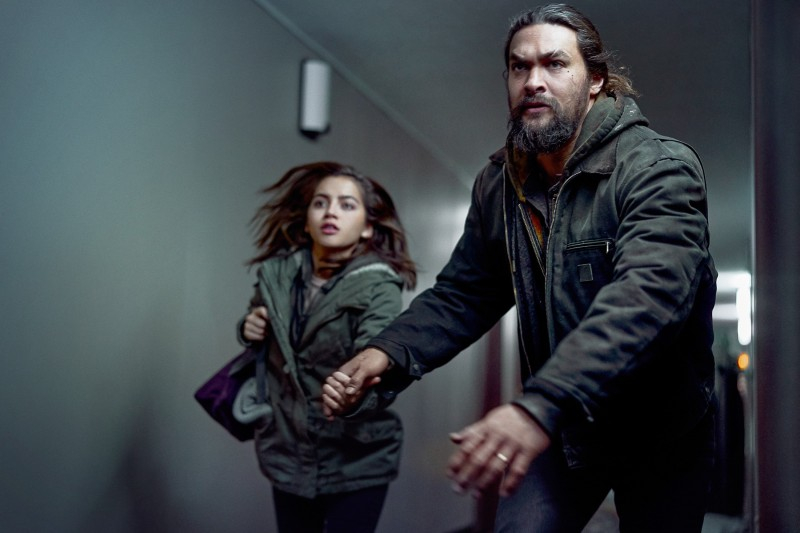 The actor and his wife, actress Lisa Bonet, have two children: 12-year-old son Nakoa Wolf and 14-year-old daughter Lola.
The producer of the new thriller from Netflix says he's hesitant to encourage such ambition.
"I don't know ... I'm going to try my best to keep them out of it. I love storytelling, theater, directing, and making movies, but I want my kids to do other things. It's very hard for an untrained person, and I don't want that kind of pressure on them. I'm strong, and I can handle it, but I don't want anyone I love to go through something like that," he said.
Merced, 20, who plays the role of Mamoa's daughter in "Baby," explained that there's more to acting than that, something many young actors who dream of being in front of the camera doesn't realize.
"There are a lot of extra things that go along with this job. They sometimes make you want to scream, "I didn't sign up for this!" But you're already on the set, so you have to do it," Merced shared.
As for his ambitions in Hollywood, Mamoa explained that he worked hard to get to where he is now. And now he's taking on other creative roles, already behind the scenes.
2021-08-13