Jared Leto admits he misses every role he has played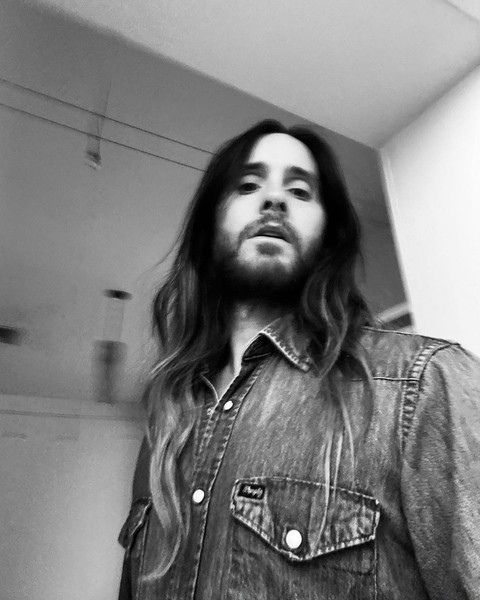 In a recent interview with Jake's Takes, Jared admitted that he misses a little bit each of the roles he has played.
So how did the actor feel when he was offered the role of the Joker in Justice League?
"Zack Snyder is a warrior and a madman, and I love him very much. You know, when I play any character - I don't know if it's because I'm working hard, digging deep, and spending a lot of time and energy - and then I finish those roles, I miss each one a little bit. You have to keep working anyway, but sometimes it would be cool to go back and explore those characters better, like Nylander Wallace from Blade Runner 2049. - I'd play him in a prequel or something, or even Albert Sparte would be great."
2021-01-21