Hugh Grant tells us why we won't see him in romantic comedies anymore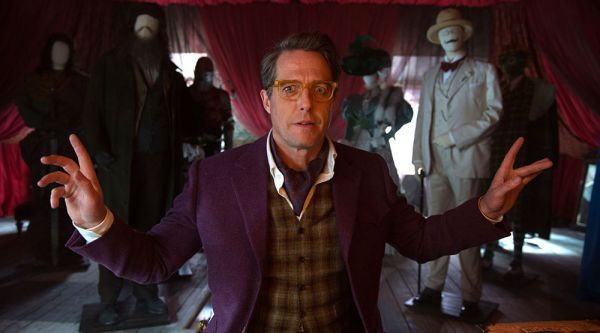 Hugh Grant revealed where he definitely wouldn't be playing anymore.
These are romantic comedies. About the reasons for this decision, the actor told with his inherent sense of humor and self-irony:
"There's no danger of me doing romantic comedies: I'm too old and ugly. It just can not be."
However, Grant has said this before, but this is a case where the joke does not cease to be funny, no matter how many times he would not repeat it.
2021-01-13