Halle Berry talks about raising her son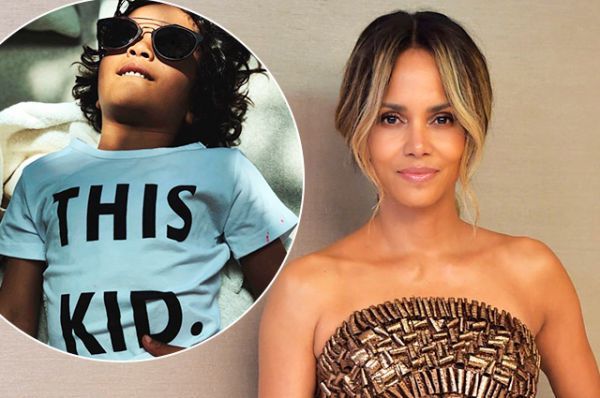 Halle Berry, 54, does not often speak to reporters on personal topics. The star made an exception during a recent virtual conference at the annual Sundance Independent Film Festival.
Speaking to fellow actress Robin Wright, Halle talked about her child-rearing skills when raising 12-year-old Nala and seven-year-old Maceo. For example, Berry admitted she talks a lot with her son about the importance of gender equality in society.
"I've realized what my challenge is in raising him. If we want to have a different future, we have to start with ourselves. When my son turned five, I had conversations with him about the differences between girls and boys. I could directly see how society had taught him to put himself above girls. I had to break those attitudes and give him a different perspective. I had to challenge him, ask him to figure out where it's all subconsciously coming from in him," Holly recounted her experience.
The actress confessed that their conversations with her son are paying off. At the same time, Berry is continually checking to see how well the child has assimilated what she has been told:
"Because we have these conversations with our son all the time, I can say with confidence that he's going to grow up to be a reflective person on this subject. He will be adamant about it - it's more than just acceptance. I challenge him all the time. For example, I ask, "Why is this color considered a girly color?"
2021-02-02